Fire has never been tamed so elegantly before.
'Calm' fireplaces instantly deliver the cozy warmth of a classic wood-fire. Enjoy the clean-burning, low-heat flames without the mess of smoke & soot - both indoors & outdoors.
OUR COLLECTION - Click on Image to Purchase
View all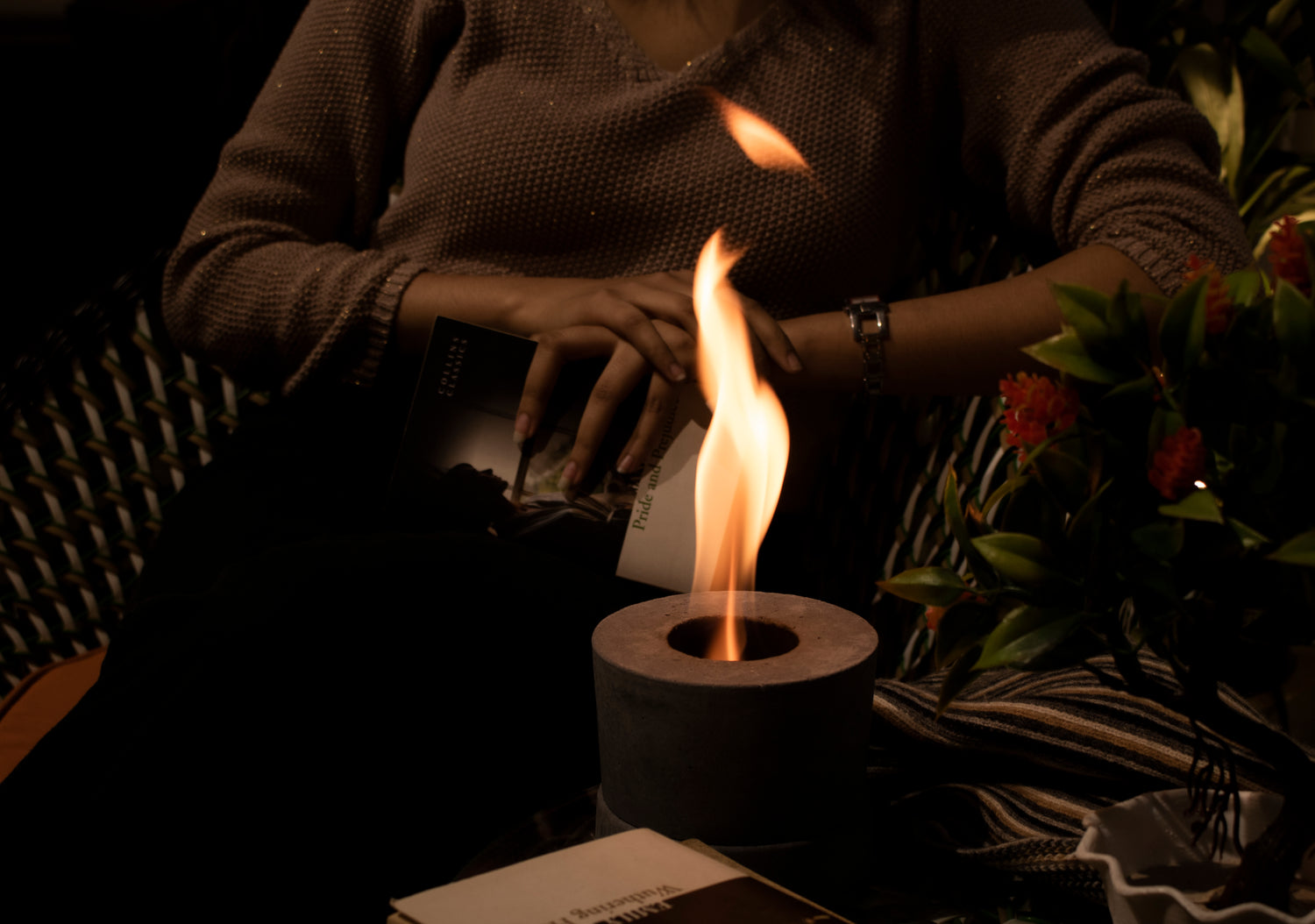 Real-fire warmth without the mess of smoke or ash.
Create a perfect snuggly ambience, elevate your brunches, brighten your dinners, or add heating for your room. Calm fireplaces add an inviting glow to any setting - NO more tears, NO more Smoke.
I NEED THIS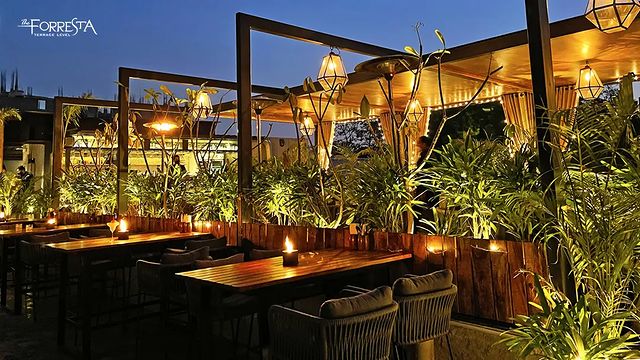 For lavish-dinners & chai in winters.
Add a gentle charm and a dash of elegance to your dinners, dates, camping trips or that quiet moment of peace to snuggle-in.

'Calm' Fireplaces are GUARANTEED for 10 years and will last a lifetime if treated well.

Our fireplaces are hand-crafted, one-of-a-kind, and truly magical to use. We have 4 designs to suit every need - portability, warmth, ambience, and beauty.
Get yours now
Fuel for Fireplaces
Regular price
₹ 379.00 INR
Regular price
₹ 598.00 INR
Sale price
₹ 379.00 INR
Unit price
per
Sale
Sold out
Fuel has to be purchased separately. We recommend buying 2 bottles of 500 ml fuel with Nomad or Nimbus, and 4 bottles with Kronos or Confluence.
View full details
Cute, Portable Fireplaces
Everlasting, tough, and bright enough for all settings, but also large enough to create that cozy, warm atmosphere.
Our Portable Fireplaces are perfect for both indoors and outdoors.

Please Get-in-Touch on either chat or call to know more. We're more than happy to answer any and all questions!
Shop Now